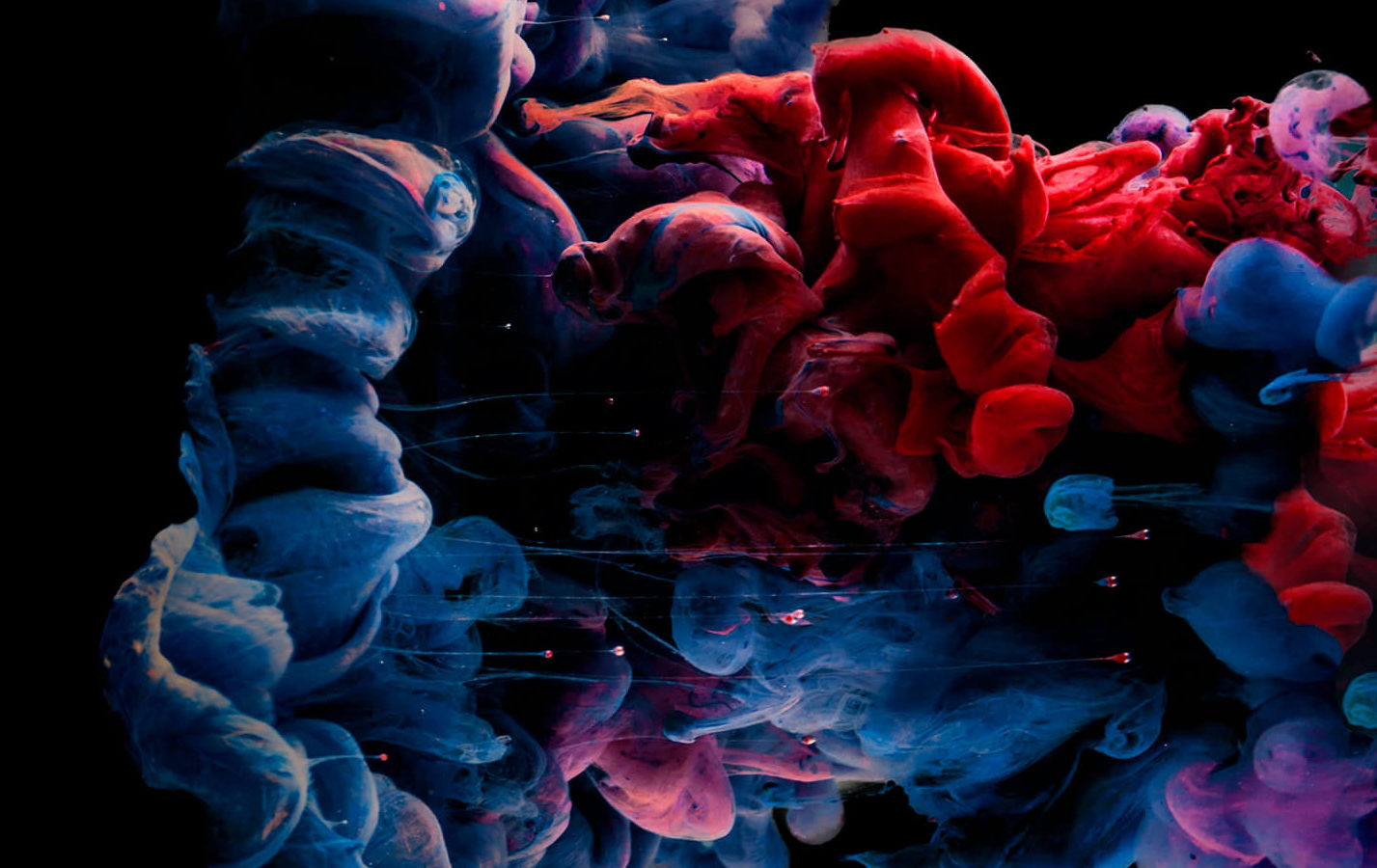 Laquelle se passe ailleurs shows scenic poems from another world. The laws that govern this universe differ from ours. The torsions that the writer Dominique Quélen imparts to reality and language are reflected in all the elements of a system with its own logic, its own artistic grammar and its own physical and chemical laws. Strange anacolutes are pronounced with the utmost naturalness. The voices of the performers are unrealistically transformed by electronics. One drinks one's cup of telephone every morning. Invisible walls dictate certain movements. Sometimes mysterious, sometimes humorous, sometimes squeaky, this other world paints an upside down portrait of our changing times.
On stage: five performers from different artistic disciplines (drama, dance, performance, percussion, singing), linked by Ircam technologies, without any musical instrument other than their bodies, voices, objects and various media. The stage writing is the result of creative processes intertwining the practices of the different artistic disciplines: poem-score performed aloud, visual rhythms chanted by the movements alone, breathing score for dancer, technological device making the objects of the scenography resonate… The project seeks a maximum hybridization of the different practices involved.  Everyone does everything in their own way. Reciprocal enrichment between performers from different disciplines is part of the work process. Hybridity is an artistic requirement that takes shape both in the individual parts of the performers and in their interaction within the group.
Distribution
Composition, direction, computer music: Mathieu Corajod
Performer & percussionist: Stanislas Pili
Performer & singer: Chloé Bieri
Performer & dancer: Pierre Lison
Performer & dancer: Marie Albert
Performer & actor: Antonin Noël
Librettist: Dominique Quélen
Regard extérieur and project mentoring: Georges Aperghis
Production and Administration: Anna Ladeira, Mathias Ecoeur – Le Voisin
Executive Producer: Compagnie Mixt Forma
Co-production: Ircam Paris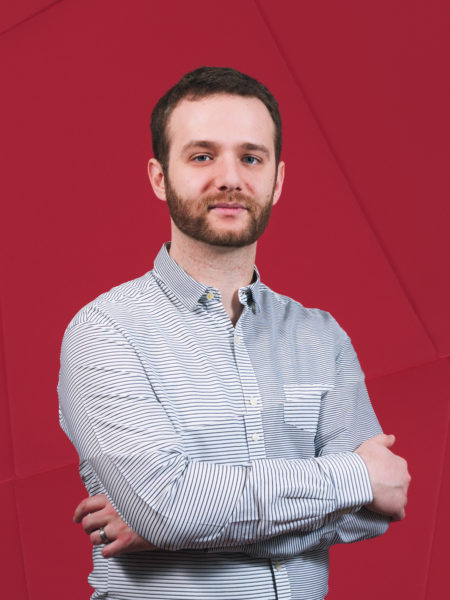 Mathieu Corajod
(Switzerland/France, 1989) is a composer working in the fields of instrumental, vocal and electronic music, musical theatre and interdisciplinary projects. Author of works performed notably by the Ensemble Adapter, the Ensemble Interface and soyuz21, he has also written and directed numerous stage pieces such as his show Scriptions or the variable geometry score Collection. Mathieu Corajod studied composition with Xavier Dayer at the Bern University of the Arts – HKB from 2010 to 2015. He then worked in this institution as part of the Master in Composition & Theory programme while studying research and musicology at the University of Bern. In 2018 he joined the Ircam programme and is a scholarship holder of the Fondation Nicati-de Luze. Since January 2020 he has been resident at the Institute for Computer Music and Sound Technology in Zurich.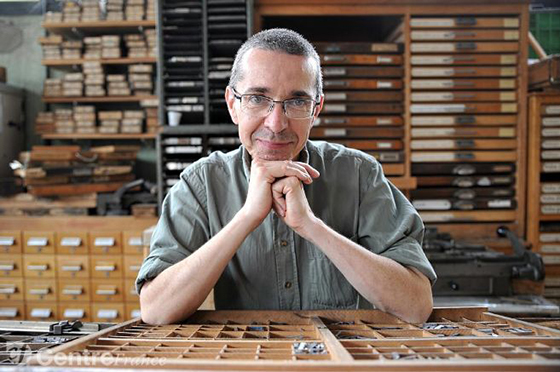 Dominique Quélen
Born in 1962 in Paris. After a thesis on Italo Svevo, he teaches in Lille until 2015, then devotes himself to public readings and writing workshops and residencies. In the books he has been publishing for the last fifteen years, the poems are often structured in series and based on formal constraints. In addition, there is a short essay on Helene Reimann, translations of Cid Corman, and regular collaborations with composers (Aurélien Dumont, Misato Mochizuki, Gérard Pesson, Loïc Guénin, Mathieu Corajod…).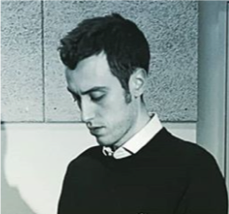 Stanislas Pili
Stanislas Pili is a percussionist, performer and composer born in Sardinia (Italy). He trained successively in percussion (Conservatory of Turin) and orchestral repertoire (Conservatory of Maastricht / Santa Cecila Roma) before dedicating his career to musical theatre and contemporary music, which he studied at the Bern University of the Arts. At the Darmstadt Summer School in 2018, in collaboration with Martin Hirsti-Kvam, he composed the piece Silence Resistence, which won the Kranichsteiner Music Price for the 2018 edition of the festival. He also received a jury mention at the Nicati Open Space 2019 contemporary music competition. He has personally collaborated with many international composers and artists such as Simon Steen-Andersen, Alexander Schubert, Michael Maierhof, Brian Archinal, Mark André, Christian Dierstein, Helmut Lachenmann among others. In 2020 he will perform at IGNM Basel with the Nouvel Ensemble Contemporain, in Zurich with the Collegium Novum and he will present a new soloist creation at the Festival Jardins Musicaux de Cernier.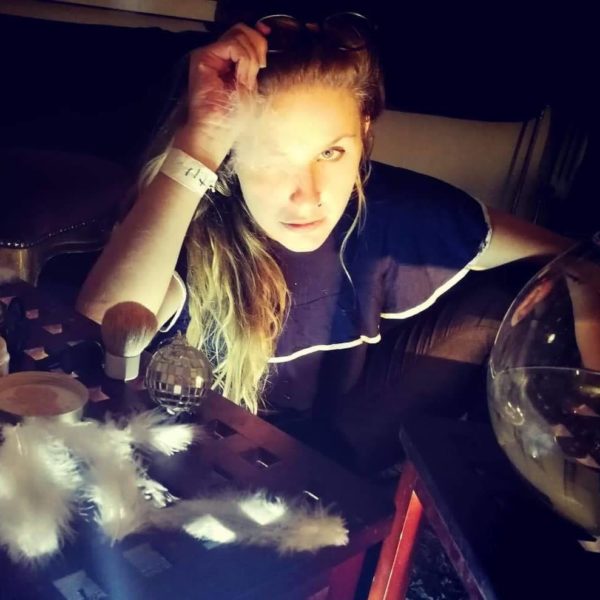 Chloé Bieri
Chloé Bieri is a Swiss singer, performer and composer working as much in chanson d'auteur as in contemporary and experimental music. As a performer, she specialises in the repertoire of musical theatre (Aperghis, Steen-Andersen, Wüthrich, Rebotier…), in vocal performances with electronics (Carlo Barbagallo, Franziska Baumann) and is involved in interdisciplinary collaborations (Ensemble Babel, Collettivo Elettroacustica Torino, Usinesonore). As a composer, she writes for the ensemble WeSpoke and for her duet with Marthe Krummenacher (Swiss Dance Prize), among others. In her own plays and performances (Pour les oiseaux, directed by Faustine Moret; Avec Orgueil et Honte, directed by Stanislas Pili; Wifi ), she combines the vocal colours of pop and contemporary music, often in counterpoint to electronic music and video. In 2019 she performed at the Acht Brücken festival in Cologne, the SPOR festival in Denmark, Music in prossimità in Turin, the Jardins Musicaux festival in Cernier, the SMC Lausanne, KGNM Köln, etc.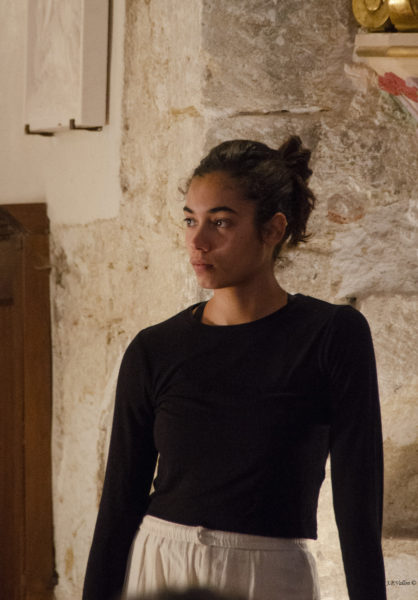 Marie Albert
Marie Albert is admitted in 2015 to the Paris Conservatory of Contemporary Dance, where she joins the Conservatory's choreographic ensemble. Since writing her piece 1089ème sens, she has been developing her own choreographic language characterised by theatricality, the use of voice and objects, in an often absurd or poetic register. She regularly collaborates with musicians such as Scott Rubin and Mathieu Corajod. Within the improvisation collective "les heures perdues", she is passionate about improvisation and mixing with other disciplines. In 2018, she won the 1st Prize at the Seoul International Dance Competition (Korea) and this year she is participating as a dancer in the Royaumont Foundation's Prototype VI programme.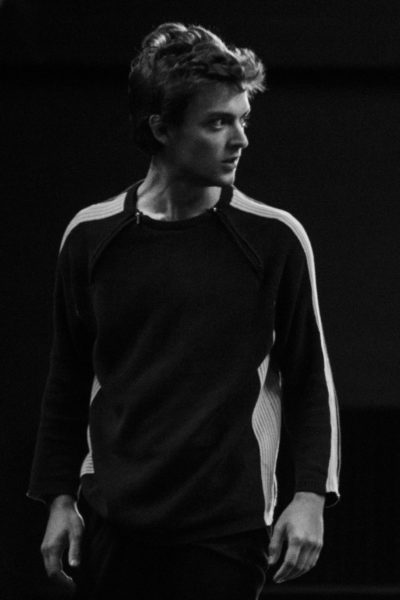 Pierre Lison
Born in the Paris region in 1999, he joined the CNSMDP at the age of 15 in contemporary dance where he trained with teachers such as Edmond Russo, Nathalie Pubellier, Rita Quaglia and Cheryl Therrien. He also followed several workshops of contemporary dance repertoire with Rainer Behr, Julien Monty, Lauren Bolze and Sandra Savin. He also learned various improvisation techniques with Julyen Hamilton and Thomas Hauert, including contact-improvisation with Anne-Catherine Nicoladzé. At the same time, he completed his training as a performer with the Dialogue programme of the Royaumont Foundation in 2018, where he had the opportunity to work with choreographers Henrique Furtado and Marinette Dozeville. He participates in projects with composers such as Alexandre Singier in writing at the CNSMDL and Mathieu Corajod, composer at IRCAM. Recently, he has been involved in Hervé Robbe's new creation "Danse de 6".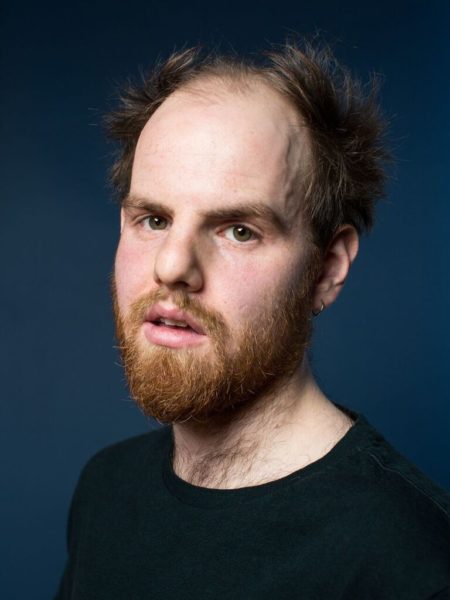 Antonin Noël
From a very young age, Antonin Noël discovered theatre and music, which he has been practising ever since. He trained as an actor at the Manufacture – Haute École de Arts de la Scène in Lausanne. The variety of projects in which he took part during his studies accentuated his pronounced taste for research, collective and multidisciplinary projects. After the experience of an audio fiction on Radio Télévision Suisse (programme Le Labo, David Collin) sound material becomes an important ingredient of his work. In 2019, he performed at the Théâtre de Vidy, the Comédie de Genève, as well as in films and readings, and in 2020, he collaborates with the Lausanne Chamber Orchestra conducted by Gergely Madaras.