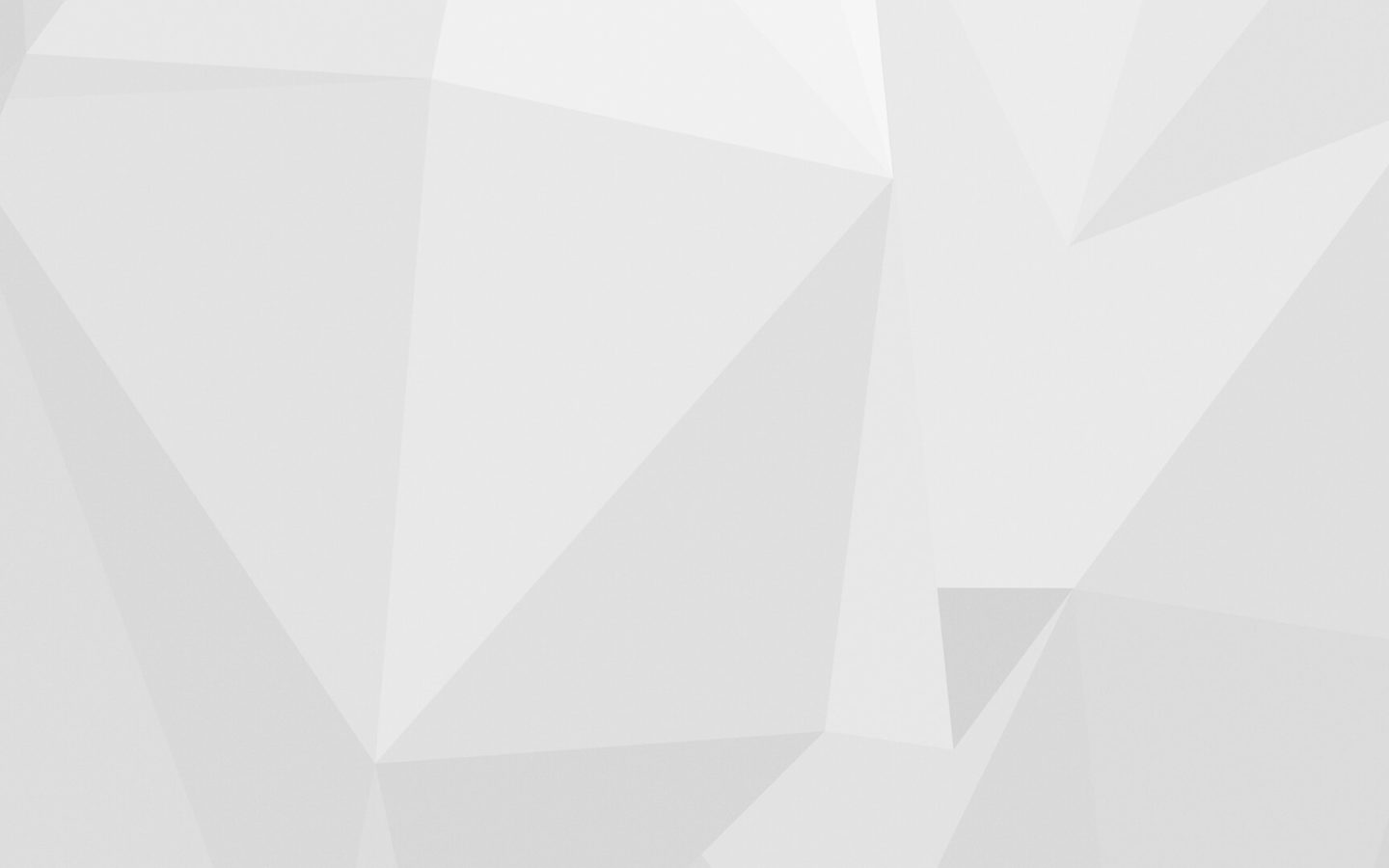 The company was created following the performance at the Manifeste Festival of the piece Ça va bien avec comment tu vis – for two dancers, voice and electronics – in the desire to continue enriching experimental musical theatre with interdisciplinary and contemporary forms of writing, often linked to new technologies. The company is based in the dynamic bilingual city of Biel in Switzerland. The manifesto of Mixt Forma provides guidelines for the company's emerging projects.
Manifesto
of Compagnie
Mixt Forma
The company is aware of the practices and discourses of all artistic disciplines and seeks to achieve in-depth hybridization between them. This approach is only successful when it invests the performance spaces of all the disciplines concerned.
The company refuses all superficiality in its stage work. Stage time in the contemporary music world must be extended. No concert staging, no anecdotal stage action.
Musical instruments are only used if they are justified by the project. If this is not the case, the composition commission must be waived.
Human experience is at the centre of the work and is reflected in the use of voice, body and technology in the projects. The collective dimension of creation is reinforced.
The roles in a production are defined at the beginning of each project. Even if a hierarchy can be maintained, all creative work must be valued and, where appropriate, royalties shared.
As a representation, the company's work is meant to be a space for critical deconstruction taking into consideration the contemporary context and knowledge from the humanities. No snake-charming flautist.
Whatever the aesthetics of the project, precision is the only general quality criterion claimed by this manifesto.
Mathieu Corajod, Paris, October 2019.
Artistic Director: Mathieu Corajod
Associated artists :
Marie Albert, performance & dance

Chloé Bieri, performance & voice

Pierre Lison, performance & dance

Antonin Noël, performance & drama.

Stanislas Pili, performance & percussion

Dominique Quélen, writing
Administration: Anna Ladeira – Le Voisin
President of the association: Pierre Sublet
Contact: